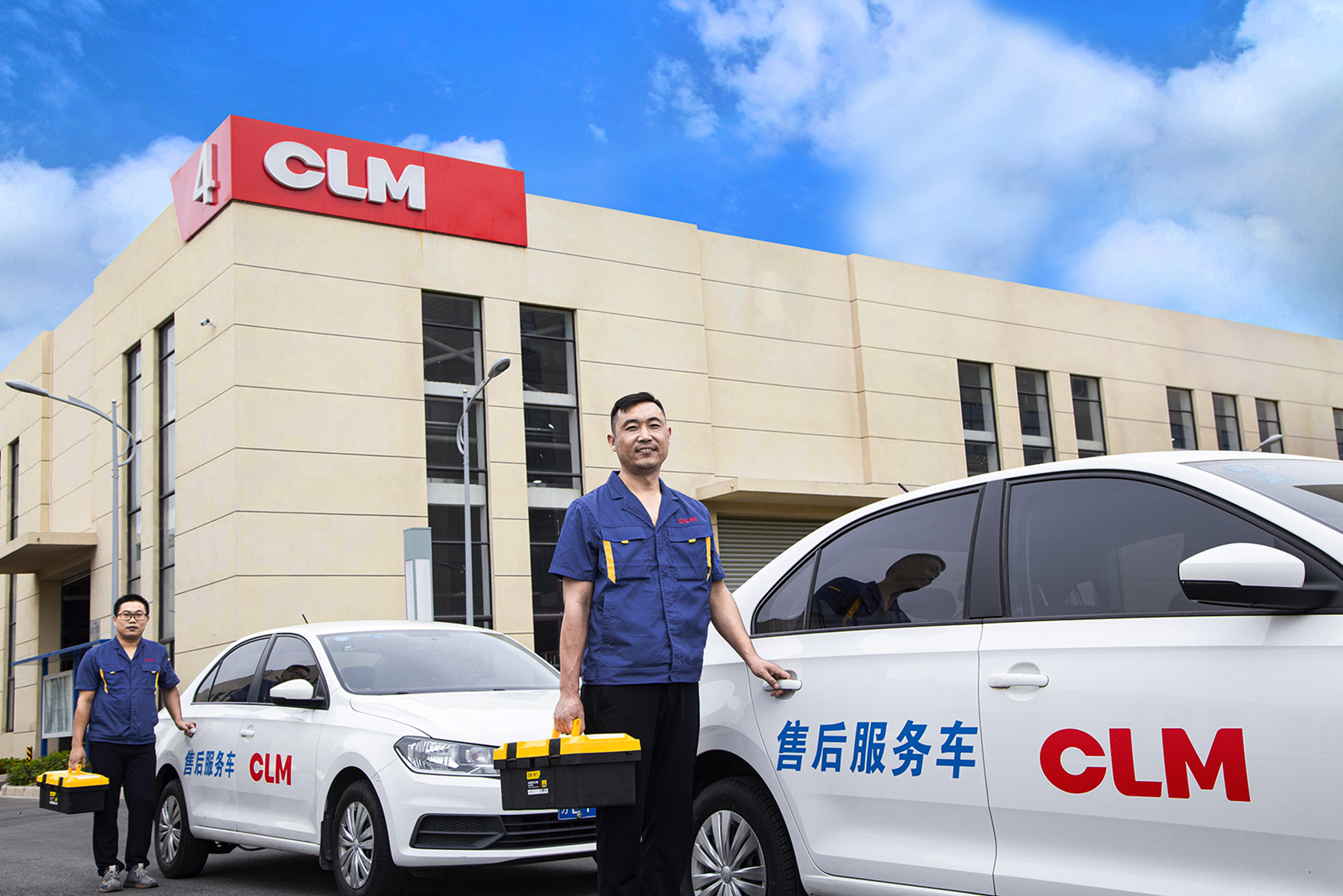 CLM is a manufacturing enterprise focusing on the research and development, manufacturing and sales of industrial washing machines, commercial washing machines, tunnel industrial laundry systems, high-speed ironing lines, hanging bag systems and other products, as well as the overall planning and design of smart laundry factories.
Shanghai Chuandao was established in March 2001, Kunshan Chuandao was established in May 2010, and Jiangsu Chuandao was established in February 2019. Now the total area of Chuandao enterprises is 130,000 square meters and the total construction area is 100,000 square meters. After nearly 20 years of development, CLM has grown into a leading enterprise in China's laundry equipment manufacturing industry.

W
The total area of the enterprise is 130,000 square meters.

+
The enterprise has developed for more than 20 years.

+
Sales and service networks.

+
Products are exported to countries and regions.
CLM has an intelligent flexible sheet metal processing workshop consisting of a 1000-ton material warehouse, 7 high-power laser cutting machines, 2 CNC turret punches, 6 imported high-precision CNC bending machines, and 2 automatic bending units.
The main machining equipment includes: large CNC vertical lathes, several large drilling and milling machining centers, one large and heavy CNC lathe with a diameter of 2.5 meters and a bed length of 21 meters, various medium-sized ordinary lathes, CNC milling machines, grinding machines and imported More than 30 sets of high-end precision CNC lathes.
There are also more than 120 sets of hydroforming equipment, a large number of special machines, welding robots, precision testing equipment, and nearly 500 sets of various large and valuable molds for sheet metal, hardware, and injection molding.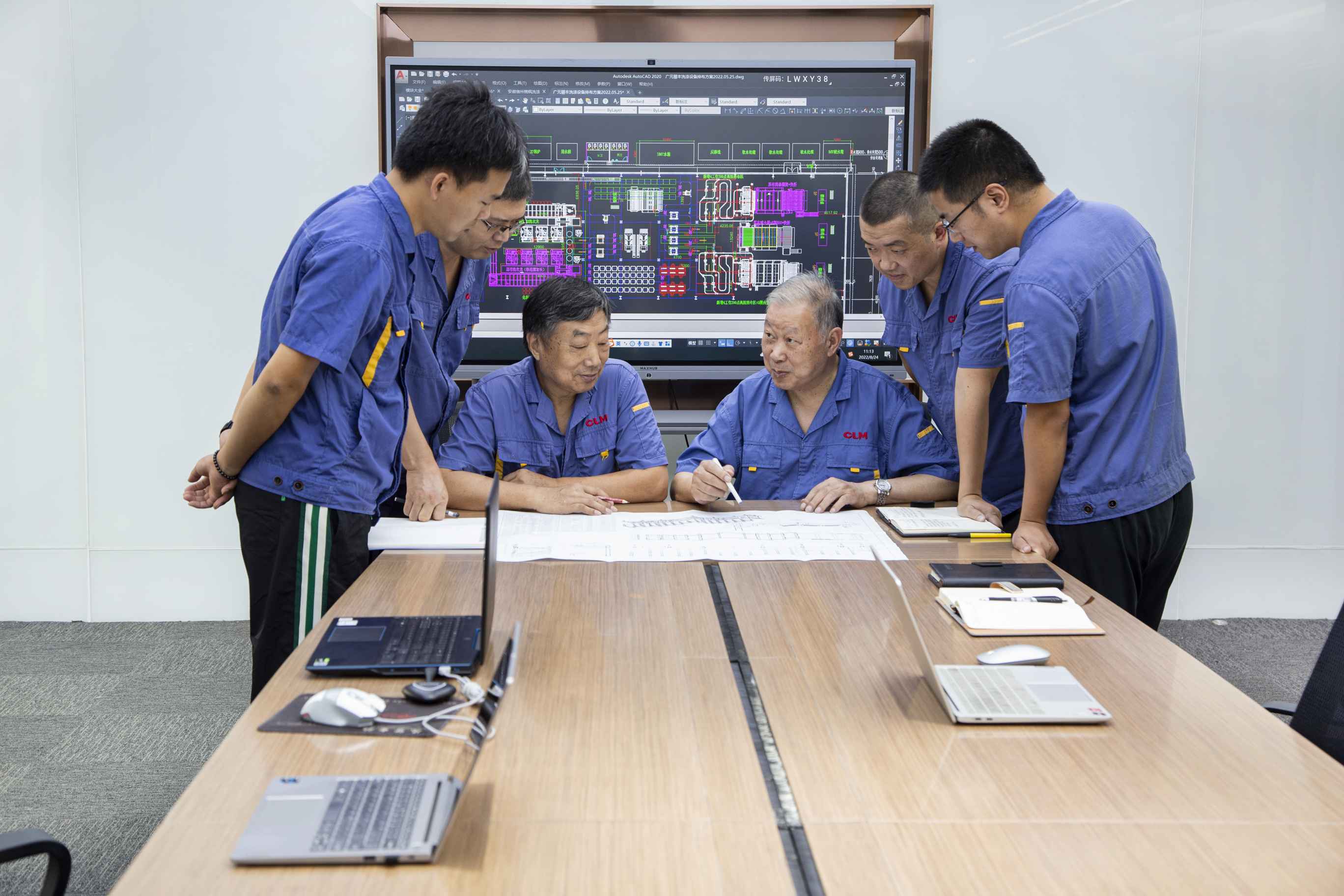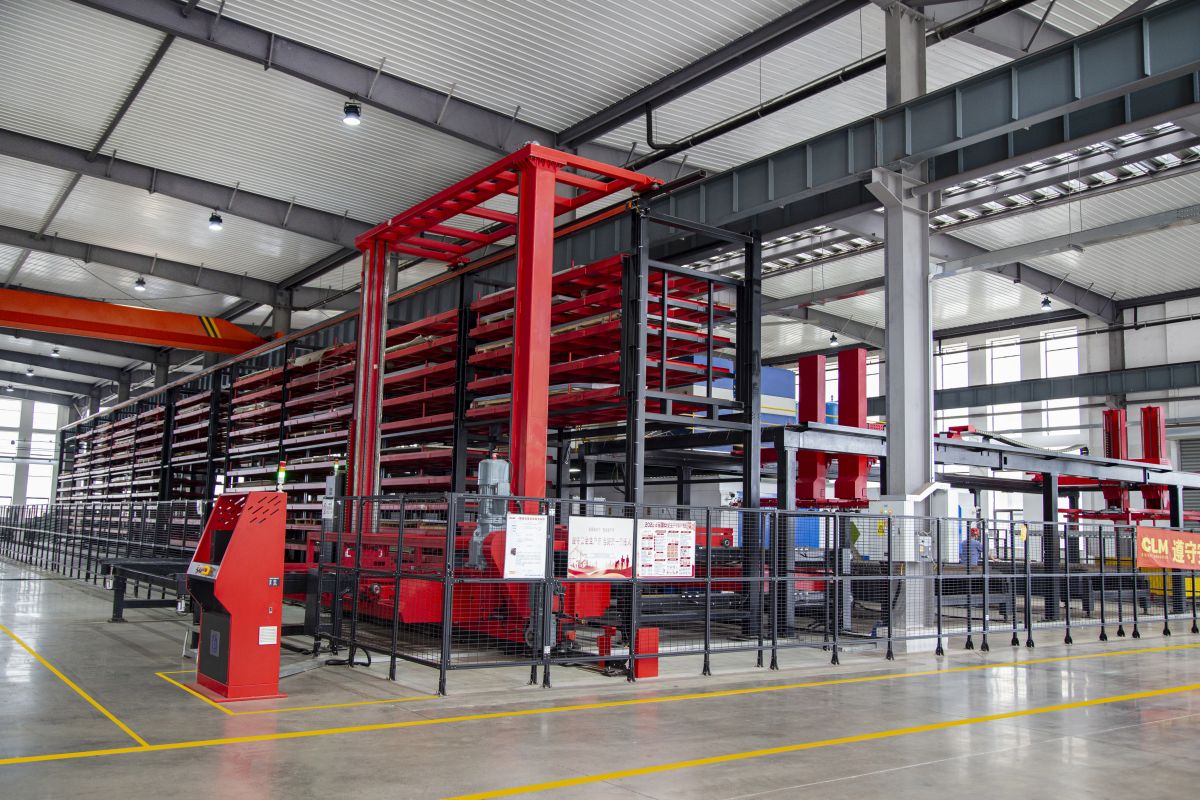 Since 2001, CLM has strictly followed the ISO9001 quality system specification and management in the process of product design, manufacture and service.
Starting from 2019, the ERP information management system has been introduced to realize full computerized process operations and digital management from order signing to planning, procurement, manufacturing, delivery, and finance. From 2022, the MES information management system will be introduced to realize paperless management from product design, production scheduling, production progress tracking, and quality traceability.
Advanced processing equipment, strict technological process, standardized production management, quality management and personnel management have laid a good foundation for CLM Manufacturing to become world-class.